7 healthy lifestyle changes that could help reduce risk of depression, says study: 'Enormous benefits'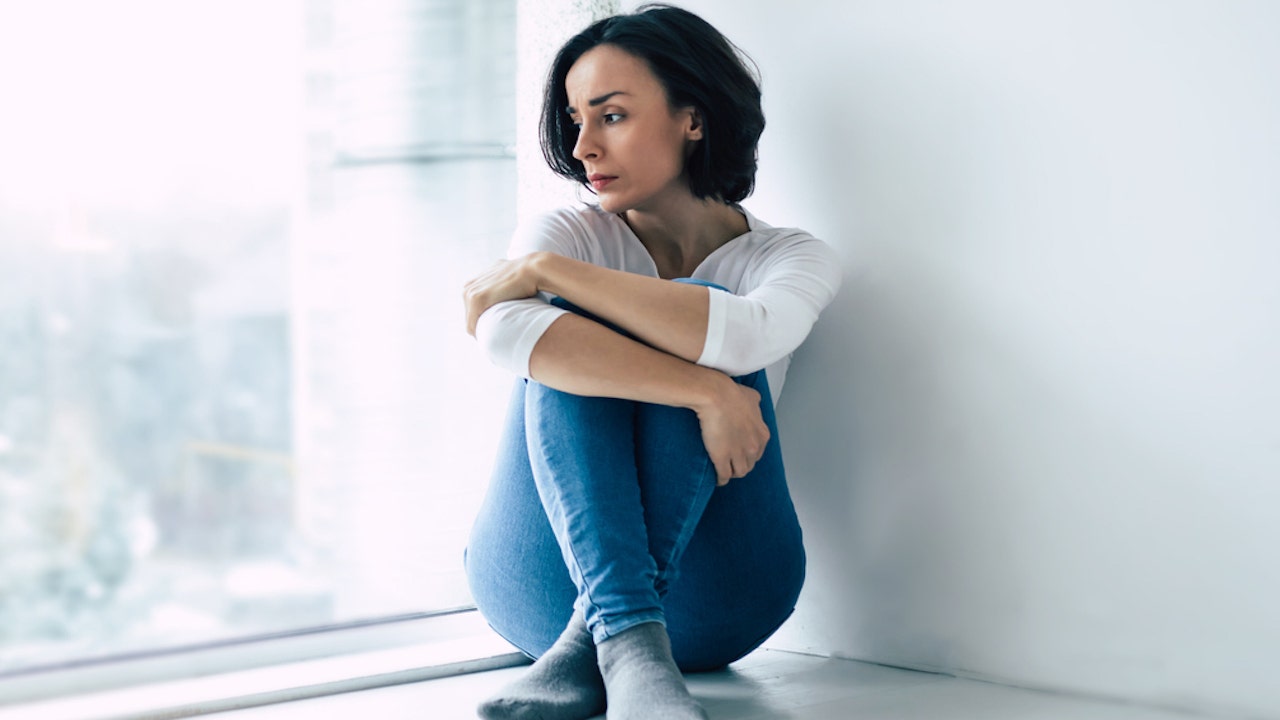 Depression rates are higher than ever, with nearly 30% of U.S. adults reporting a diagnosis at some point in their lives.
While many factors come into play, there are some healthy steps people can take to reduce their risk of slipping into sadness, as revealed in a new study published in the journal Nature Mental Health.
Researchers from the University of Cambridge evaluated a number of factors, including genetics, brain structure, lifestyle choices, immune health and metabolic systems, according to a press release.
DEMENTIA-DEPRESSION CONNECTION: EARLY SADNESS CAN LEAD TO LATER COGNITIVE ISSUES, STUDY FINDS
They analyzed nine years of data from the UK Biobank for nearly 290,000 people, 13,000 of whom were diagnosed with depression.
"We discovered that having a healthy lifestyle reduced the risk of depression by 57%," Professor Barbara Sahakian from the Department of Psychiatry at the University of Cambridge told Fox News Digital.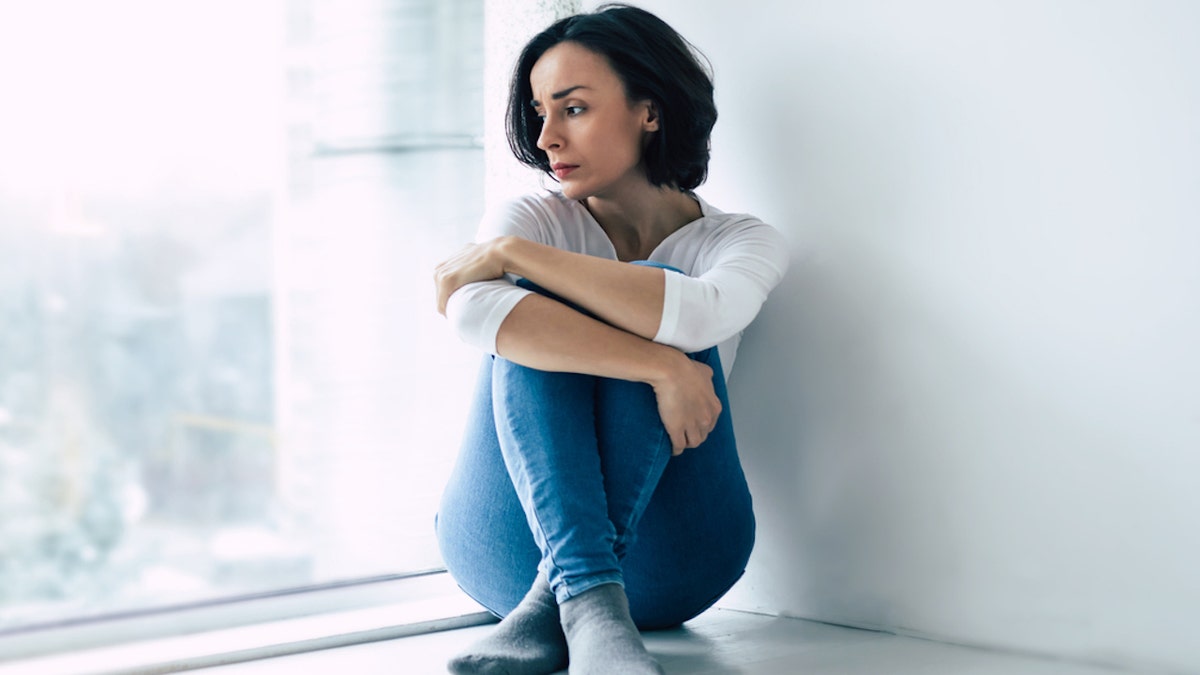 "Changing our behaviors and developing a healthy lifestyle is something that we can do for ourselves to lower the risk of depression."
After comparing the contributing factors for those with depression, the researchers identified these seven healthy lifestyle factors that could lower the risk.
1. Get enough quality sleep
Getting between seven and nine hours of sleep was the factor that made the biggest impact, reducing the risk of depression by 22%, the researchers found.
Melanie Avalon, a health influencer, entrepreneur and biohacker based in Atlanta, was not involved in the study, but offered her expert insights on how lifestyle factors can help prevent depression.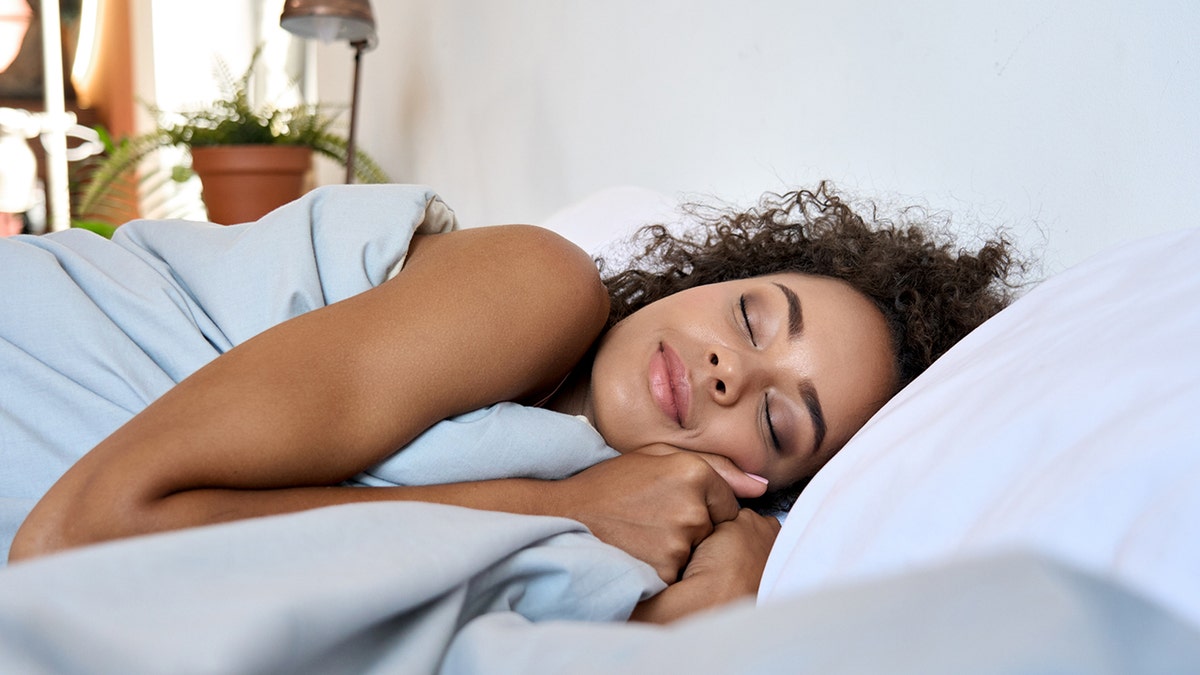 "You can 'biohack' your sleep environment to optimize your rest, recovery and ultimately mental health," she told Fox News Digital.
"Protect your sleep boundaries and honor your wind-down routine," Avalon said. "Turn the temperature down low in the evenings, use blackout curtains and earplugs, and shut off electronic devices a few hours prior to sleep."
SLEEP DEPRIVATION COULD REDUCE VACCINE ANTIBODIES, NEW STUDY FOUND
Another of Avalon's tips: Use blue light-blocking glasses prior to bed, as blue light has been shown to stop the release of the hormone melatonin.
"Illuminate your living situation with red light bulbs or devices, and use a cooling mattress to encourage the perfect sleep temperature," she suggested.
2. Don't ever smoke
Those who never smoked had a 20% reduced risk of future depression, the study found.
Previous research has also highlighted the link between smoking and depression.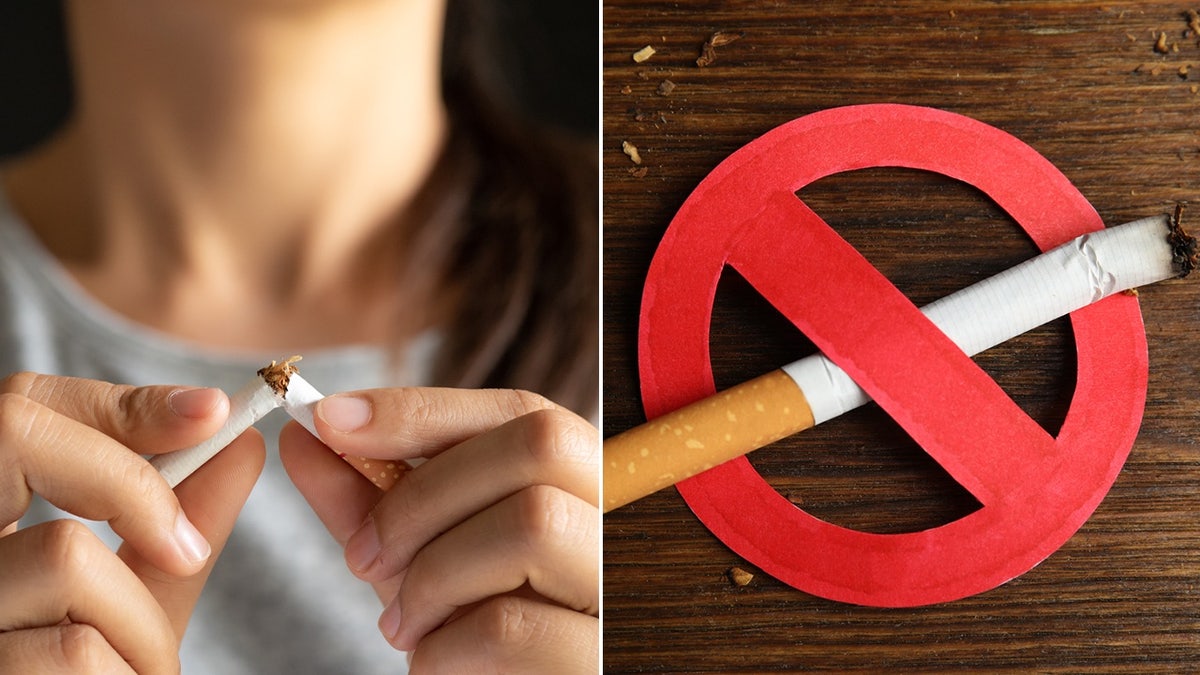 A large study published in Frontiers for Public Health at the start of 2023, which analyzed data from the National Health and Nutrition Examination Survey (NHANES), found that people who smoked more frequently and for longer periods of time had an increased risk of depression.
3. Get frequent social connection
Interactions with others slashed the risk of depression by 18%, and was the factor that most prevented recurrent depressive disorder.
Dr. Nathan Carroll, associate chief resident psychiatrist at Jersey Shore Medical Center in New Jersey, was not affiliated with the study, but assessed the findings.
10 TIPS TO LIVE TO BE 100: 'FAR MORE THAN WISHFUL THINKING,' SAY LONGEVITY EXPERTS
"Humans are social creatures," he told Fox News Digital. "A sense of purpose, companionship and feeling important to others protects against depression."
He added, "The current loneliness epidemic is spurred on by too many people having empty social boxes. Habits here focus on building good bonds, severing toxic ones and surrounding yourself with supportive people."
4. Get regular physical activity
Staying active on a regular basis curbed depression by 14%, according to the study results.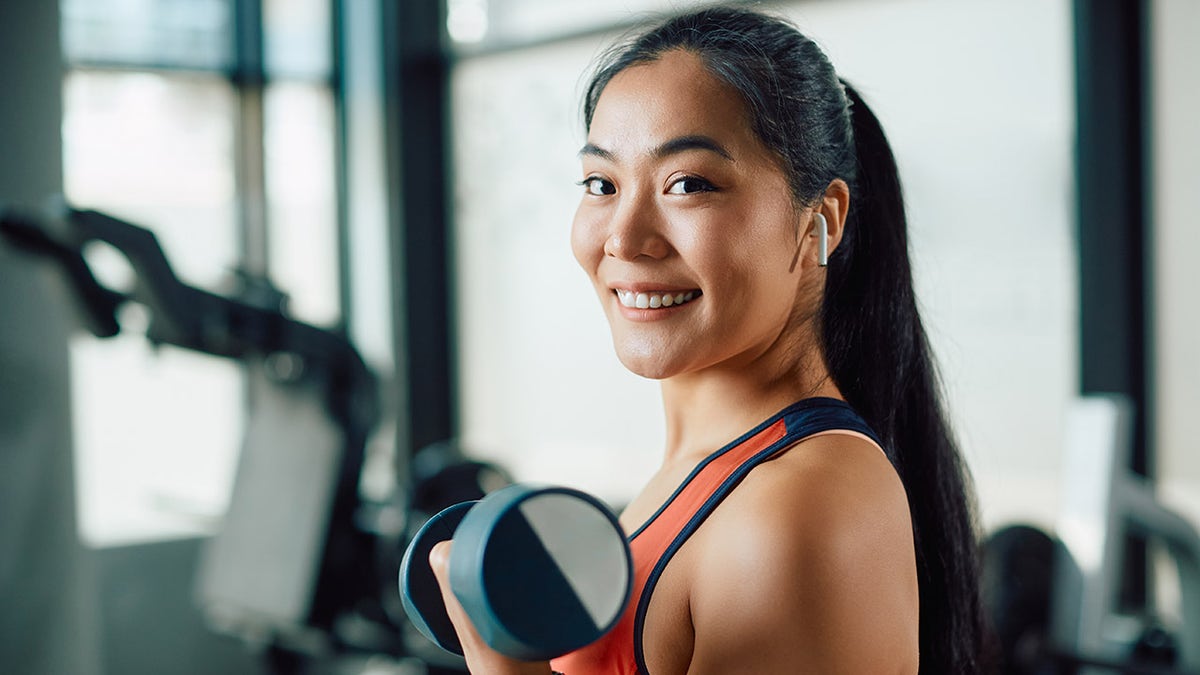 "Physical activity exhibits profound potential for preventing, mitigating and resolving depression," said Avalon. 
"Studies find that consistent exercise sessions can reduce depression severity on a moderate to large scale, without the potential negative side effects that may accompany pharmacological treatment."
THESE 5 STEPS CAN HELP YOU BUILD A BETTER BODY: 'IT'S NOT ROCKET SCIENCE'
And that doesn't have to mean hitting the gym every day, she noted.
"From taking the stairs in lieu of the elevator, parking in the farthest-away parking spot at the grocery story, turning your vacuum session into a dance party or simply strolling around the neighborhood with friends or family, find those activities you love to do, to not only move literally, but emotionally as well," Avalon suggested.
5. Moderate your alcohol consumption
Sticking to only moderate or lower alcohol consumption decreased the risk of depression by 11%, the study found.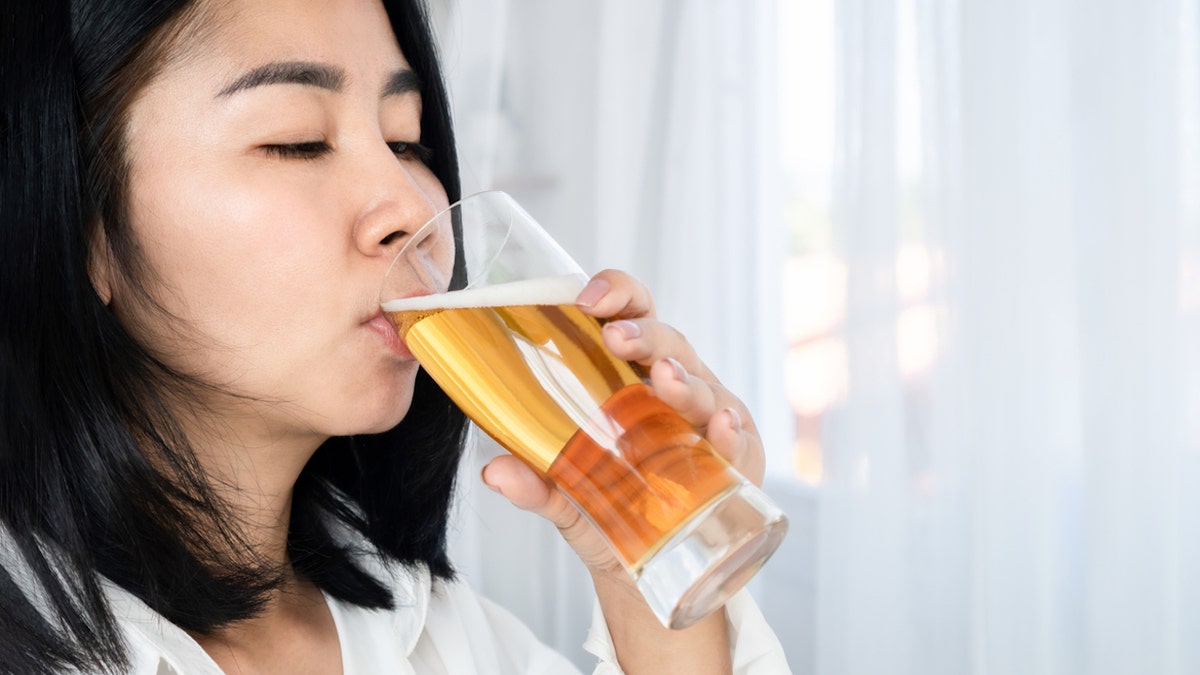 In response to a prior study, Dr. Chris Tuell, clinical director of addiction services at the University of Cincinnati College of Medicine, told Fox News Digital that it's not true that moderate drinking has health benefits.
"No amount of alcohol is good for you," he said. 
In Avalon's opinion, when it comes to alcohol, context is key. 
DRINKING A LITTLE ALCOHOL EVERY DAY WON'T HELP YOU LIVE LONGER, SAYS NEW STUDY
"While a myriad of evidence links alcohol consumption to increased depression (particularly heavy consumption), others find the opposite (particularly minimal to moderate consumption), likely due in part to complicated socio-economic factors," she pointed out.
"Using alcohol to deal with the negative emotional state of depression may exacerbate if not catalyze the condition," she went on.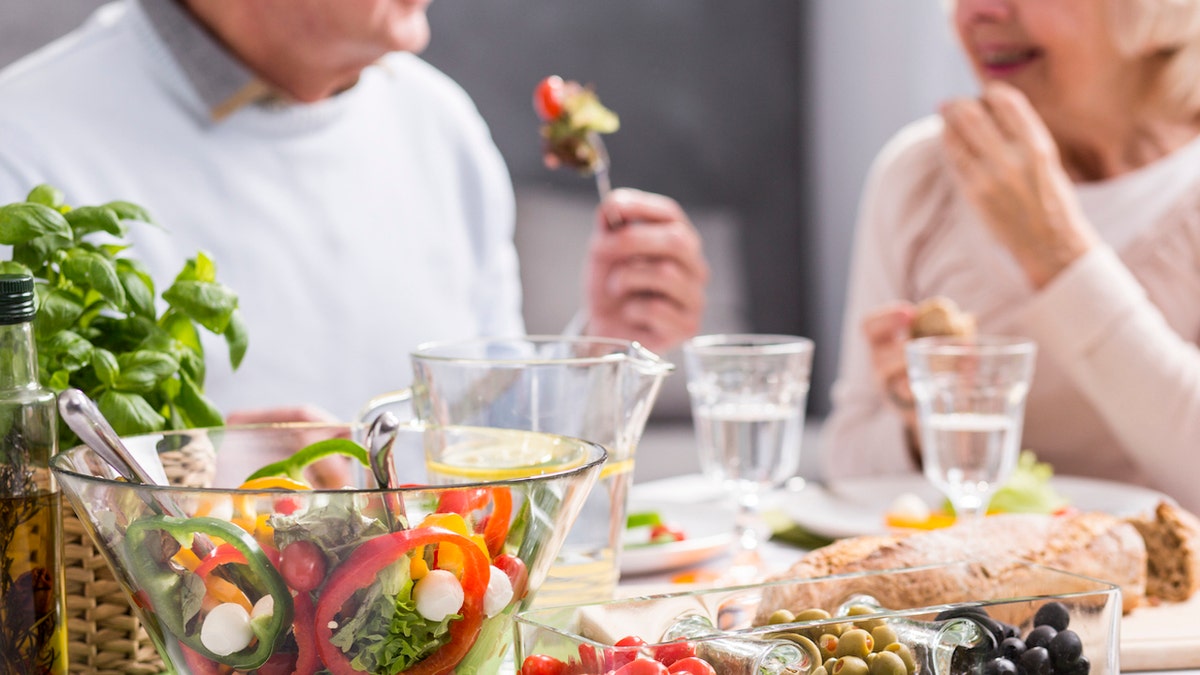 "On the other hand, minimal to moderate habitual drinking may also associate with favorable social habits and relationships, a key area of whole body wellness to nurture for preventing depression."
6. Stick to a healthy diet
Those who adhered to a nutritious diet were 6% less likely to become depressed.
Avalon agreed that a health-promoting diet is strongly tied to mental well-being.
"This involves myriad factors, including inflammation, immune responses and sensitivities sparking depressive symptoms," she said. 
THESE 10 NUTRITION MISTAKES COULD BE TAKING YEARS OFF YOUR LIFE: HERE'S WHAT TO DO INSTEAD.
"Nourishment is key for a healthy metabolic state, neurological health and even the gut microbiome, whose metabolites exhibit their own potential effect on our mental well-being."
Avalon recommended excluding processed foods and embracing a whole foods-based diet, which "can provide our bodies with the raw materials needed to support healthy emotional and mental health."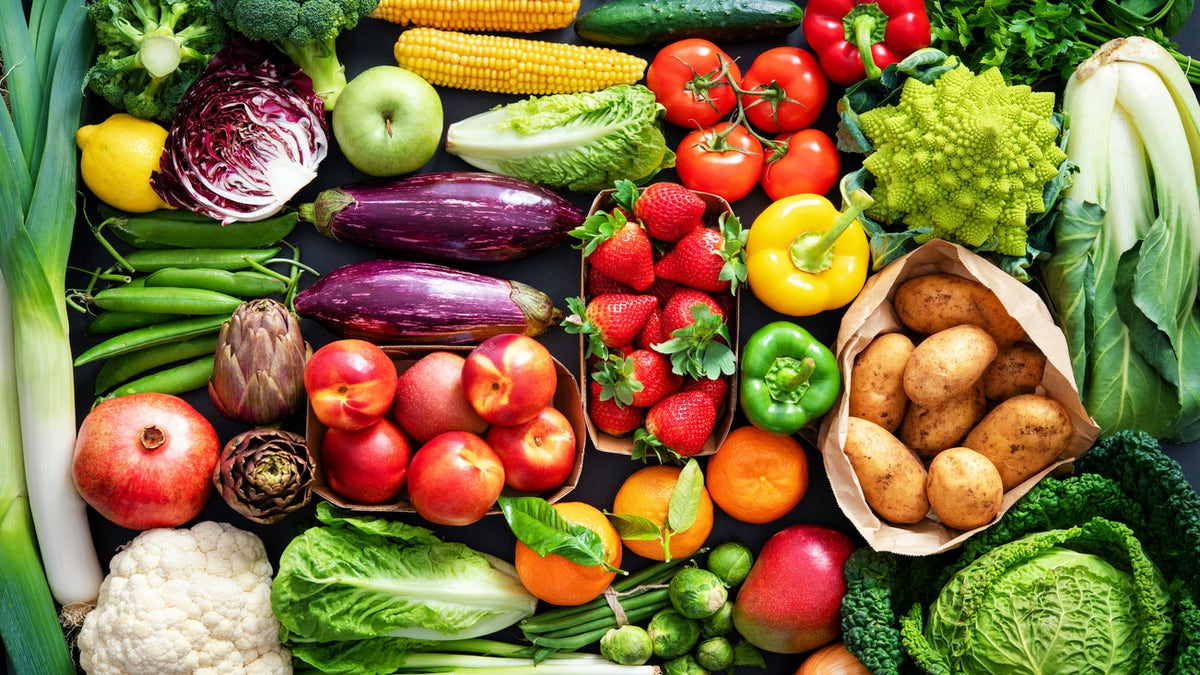 Inflammatory processed foods have a depressive effect on mental health, the expert said.
"At the grocery store, try shopping around the perimeter — which typically features the meat and produce sections — rather than the aisles, which harbor their array of processed concoctions, refined sugar and chemical additives," she suggested.
7. Keep sedentary behavior to a minimum
Those who had low to moderate amounts of sedentary behavior had a 13% lower risk of depression, researchers noted.
When looking for ways to incorporate more physical activity, Carroll recommended getting outside and enjoying nature as much as possible.
EXERCISE OF ANY AMOUNT COULD HELP INCREASE PAIN TOLERANCE, NEW STUDY FINDS
"To help with depression, it's important to connect with nature," he said. "Research has shown that being grounded in nature and experiencing a sense of awe through natural beauty is vital to our mental health and protective against depression."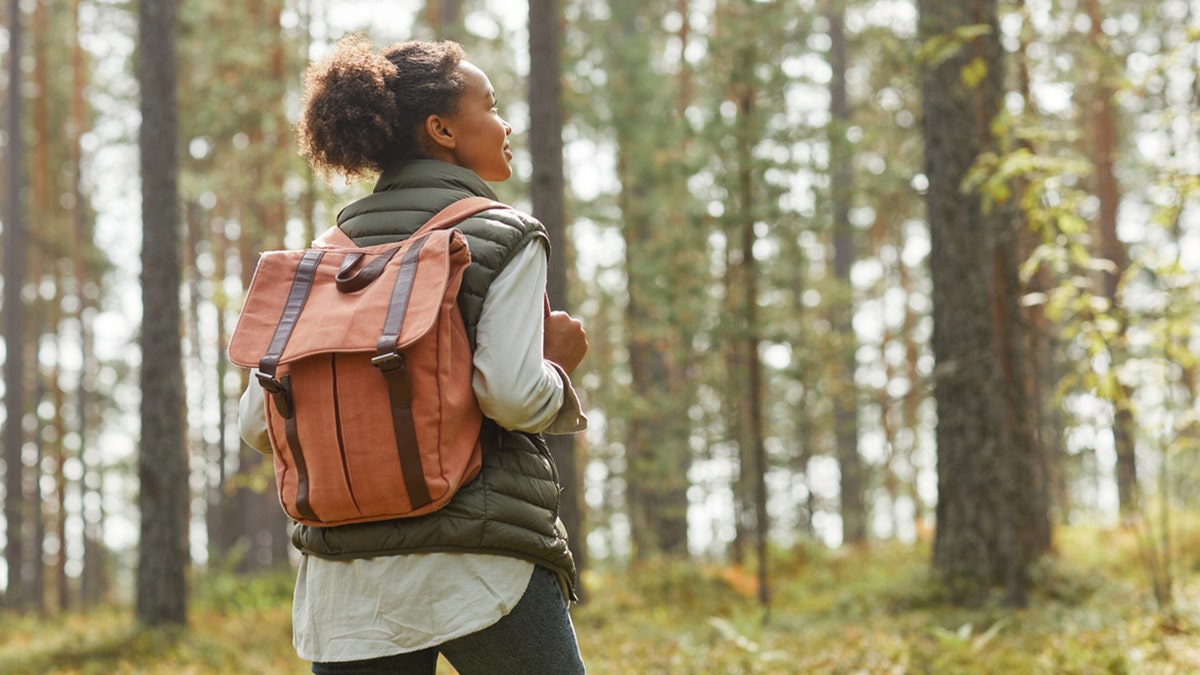 The Cambridge researchers also compared the impact of genetic predisposition to healthy lifestyle factors, and found that the latter had a much bigger impact on reducing depression risk.
The study did have some limitations, Sahakian noted.
CLICK HERE TO SIGN UP FOR OUR HEALTH NEWSLETTER
"The UK Biobank participants are relatively healthier than the general population," she said. 
"Also, the UK Biobank has limited data on ethnic minorities."
Given the sharp increases in depression among adolescents, the university plans to conduct future studies into whether healthy lifestyle factors show a similar risk reduction in teens.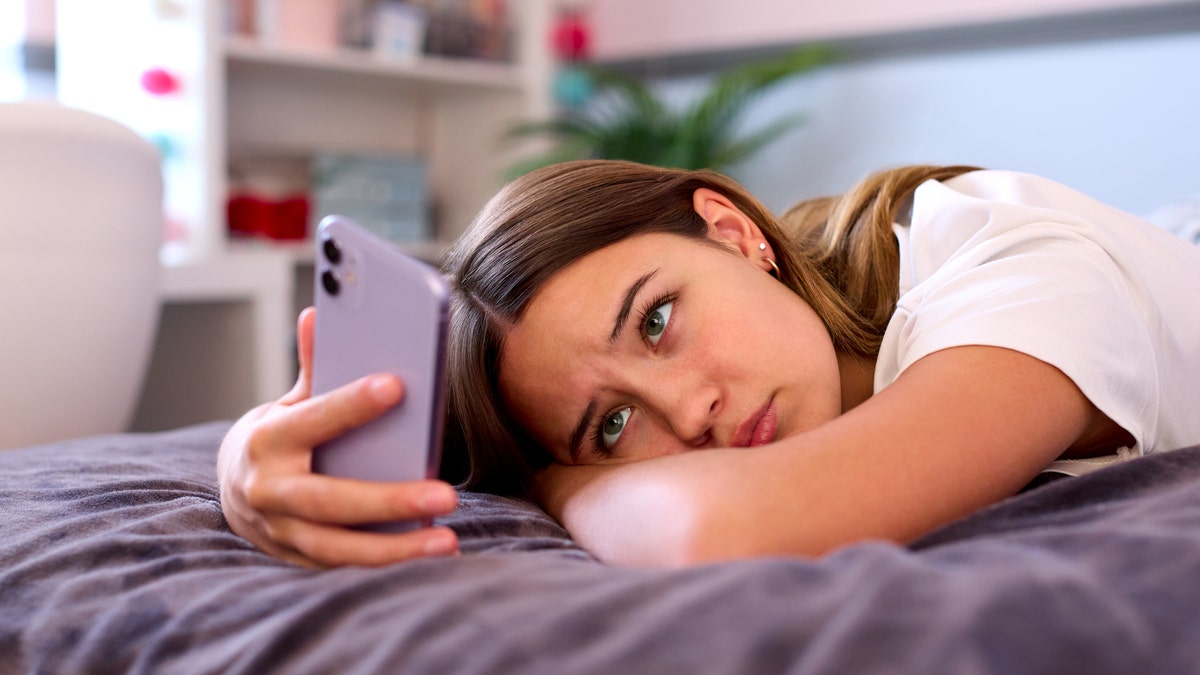 "It is important that children and adolescents develop good habits in terms of diet, sleep, exercise, social connectedness and friendships," Sahakian said. 
"Schools should teach children about having a healthy lifestyle for promoting brain health, mental health and well-being."
Overall, she said the study highlights the need to focus on the overall health of both mind and body to reduce depression risk.
CLICK HERE TO GET THE FOX NEWS APP
"As a society, we often focus on our physical health, but we should spend more time focusing on our mental health and well-being," added Sahakian. 
"The key message is that having a healthy lifestyle can have enormous benefits for your mental health and well-being by reducing the risk of depression."