'RHOBH' Star Kyle Richards' Go-To Neck Cream to 'Firm' Skin at 54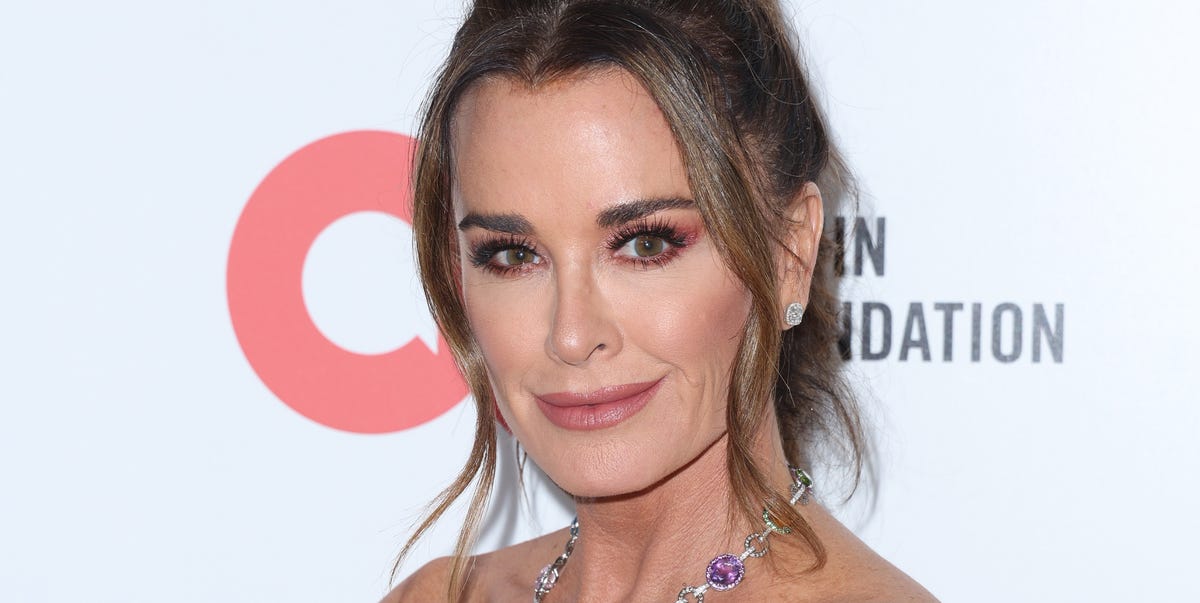 Kyle Richards recently shared that she swears by the Neostrata Triple Firming Neck Cream.
The Real Housewives of Beverly Hills star called the product "incredible," saying that it feels "smoothing and plumping" and that it really works to "firm and tighten your neck."
---
If there's one thing we can always trust a Real Housewives star with, it's the best beauty product recommendations. Lucky for us, Kyle Richards has us, and our necks, covered. The 54-year-old Real Housewives of Beverly Hills star recently revealed one of her favorite products for a smooth, non-crepey neck: the Neostrata Triple Firming Neck Cream.
Richards touted the pick in a recent Amazon Livestream, where she shared some of her current go-to beauty products—and offered a detailed look into her skincare routine. "One of my favorite things about face products is when it has retinol in it and glycolic acid because that is what gets that dead layer of skin off of your face," she began. "It reduces pores and fine lines and just gives your skin an overall glow."
The actress revealed that one of her favorite products was Neostrata's Triple Firming Neck Cream. "This product is incredible! I do love a neck cream," she said. "The texture of this is unbelievable. It's smoothing and feels plumping, and it's really good for your neck and chest too. It's really meant to firm and tighten your neck, and it works. This is a really great product. You will love it!"
More From Prevention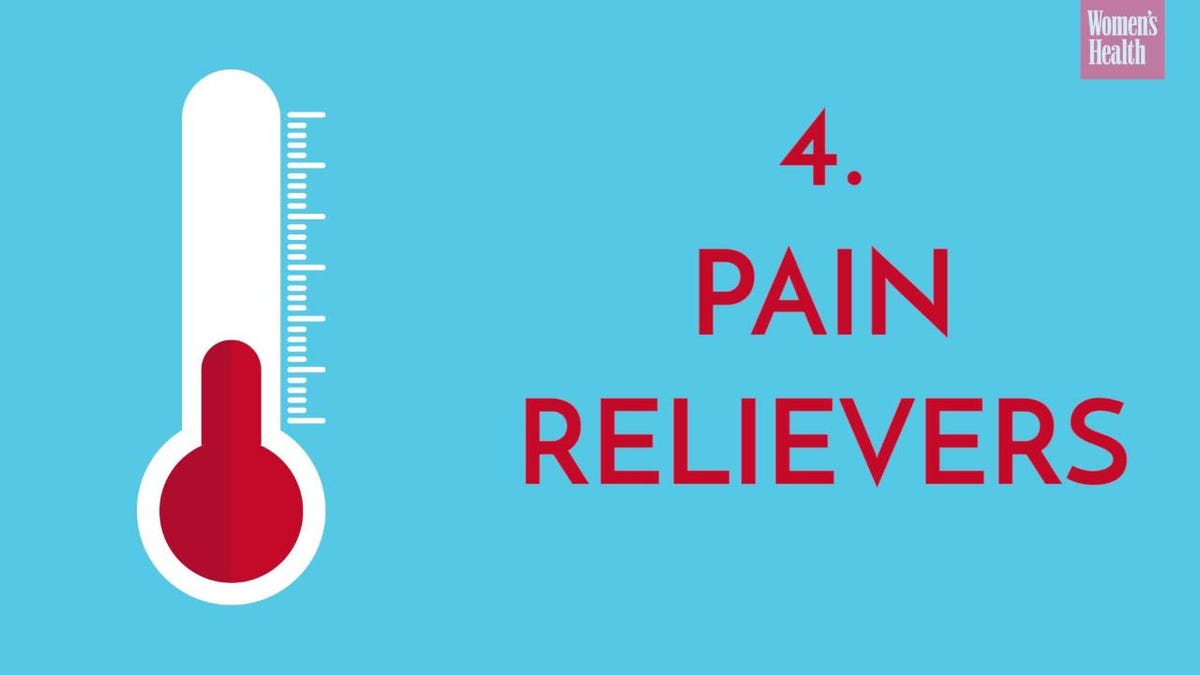 The top-rated neck cream is designed to reduce the appearance of aging on the neck and décolletage, smoothing out creases and crepey texture for "skin that appears firmer, lifted, and more evenly toned," according to the brand. It's specially formulated with 8% NeoGlucosamine, which helps reduce dark spots for a more even skin tone, while also helping to plump and smooth out the appearance of fine lines and wrinkles.
Reviewers swear by the product, too, with hundreds of Amazon customers raving about its hydrating, creamy formula and light scent. And more importantly, noting a noticeable difference in their neck after continued use. "I've been using this morning and night on my neck for about a month. It's been helping with the lines which is incredible!!" wrote one reviewer. "It's also lightening the lines so I'm excited to continue to use this. Highly recommend for lines on neck!"
Although the pick is on the pricier side at $88 a bottle, customers say that it's totally worth the cost. One Amazon reviewer wrote: "This is the best moisturizer for the neck and décolletage I've ever used. Little to no scent, penetrates quickly, nongreasy, and although pricey definitely worth it."
With glowing reviews from Richards and from online customers, we're definitely making sure to add the product to our virtual shopping carts. If you're looking for an option that won't break your budget, there are plenty of affordable neck creams on the market. Check them out below.

Associate Commerce Editor at Prevention
Hannah Jeon is an Associate Commerce Editor at Prevention, where she covers expert-driven commerce content for all things health, beauty, and wellness. Previously the Editorial Assistant at Good Housekeeping, she earned her bachelor's degree in creative writing and psychology from Johns Hopkins University. When she's not on the hunt for all the best products online, you can often find her trying out new food spots in New York City or clicking away behind a camera.